Build your brand with curated professional images and videos that tell your story
Professional  imagery has quickly become a powerful and daily part of any modern business. People respond instantly to visual content, so the way you connect with your audience through photography has to be done quickly and thoughtfully in order to capture their attention and communicate your value. If not, you'll waste plenty of time and money without getting results. Great photography comes with a price, but bad images come with an even higher price.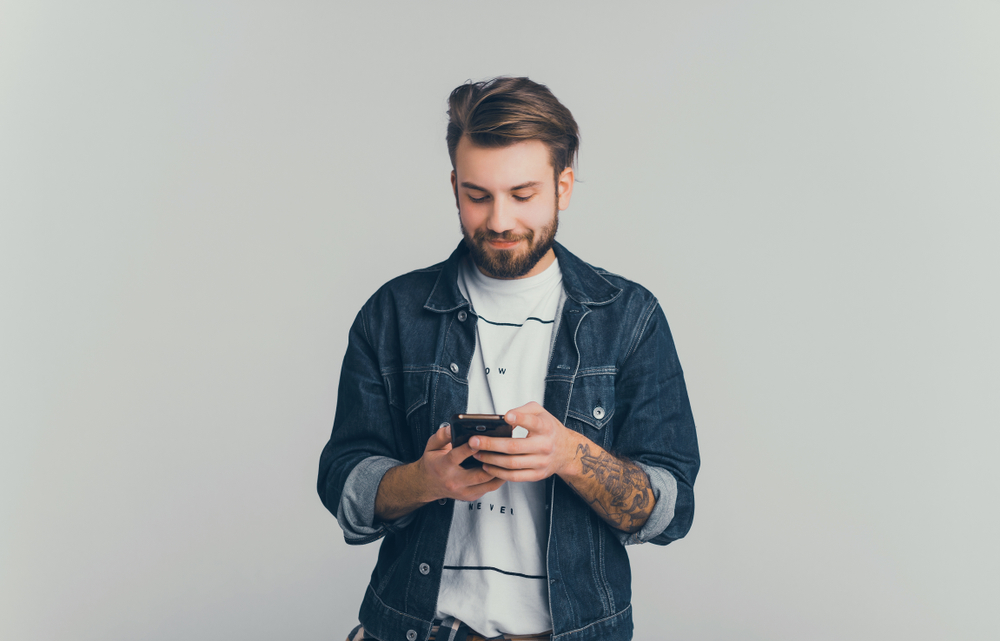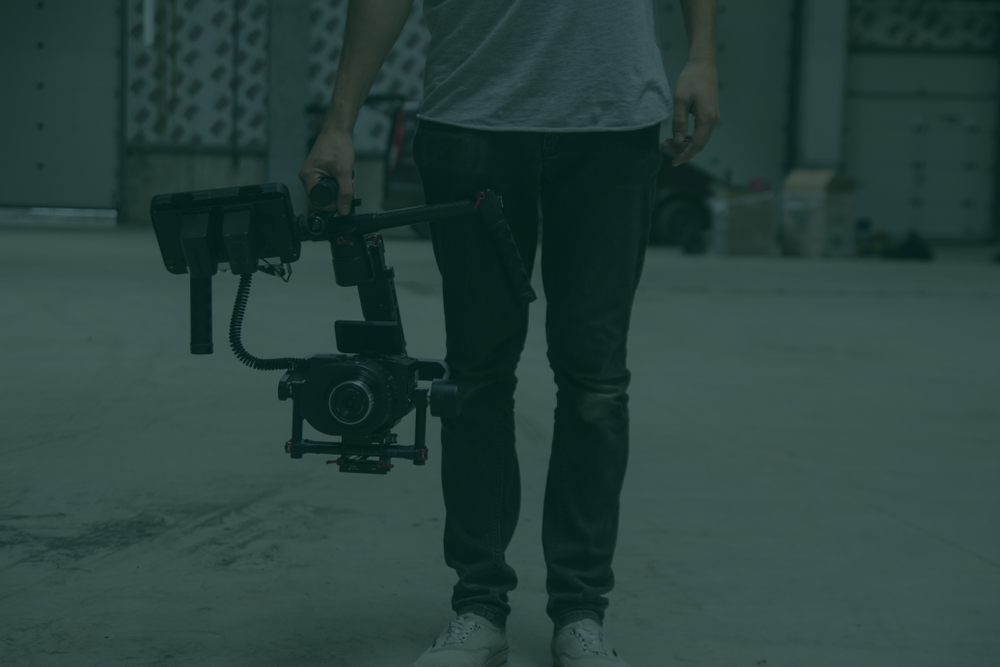 Explore our visual content creation packages for businesses and brands.
6 Benefits of Video Marketing in 2019
Explore our professional video portfolio and learn more about our work.
From the Blog
Articles and blogs on the business of photography, content marketing, and fresh photography inspiration. We are always looking to improve the content that we deliver to you. If you have a specific topic you would like for us to share our thoughts on, please fill out the form below and we'll try and throw it in the mix.
Background
Guava Cay Media is a boutique digital storytelling agency. We help you attract your perfect audience, engage with them and get results that matter.
Let's start brainstorming.